Kilchoman Releases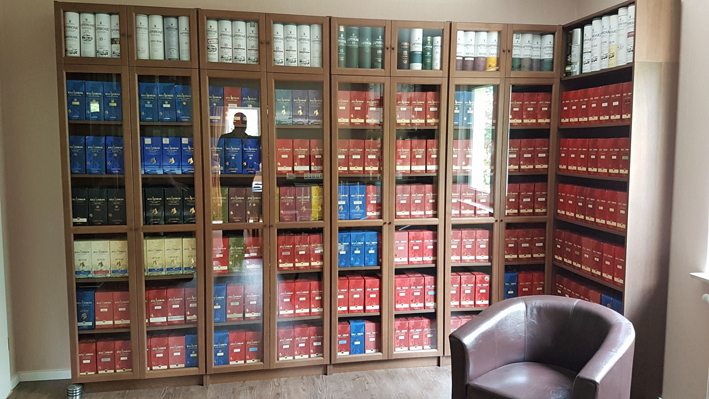 .
One of the special features of the Kilchoman distillery are the countless single cask bottlings for different countries, whisky shops, whisky fairs or private individuals. On the one hand, this is one of the points that make Kilchoman so appealing to whisky lovers; at no other Scotch whisky distillery can you trace the maturation of the whisky over the years and in different casks so well. On the other hand, this makes the creation of a database with all Kilchoman bottlings (in autumn 2022, almost exactly 13 years after the first release, the number of different Kilchoman bottlings has exceeded the 1000 mark) an extremely demanding task. The authors of this site have taken up this challenge and with the help of the Kilchoman distillery, numerous importers, Kilchoman specialists and collectors from all over the world have created a database over the last few years that can meet our high standards of completeness and reliability.
As longer users of our site will notice, we have now divided the database of Kilchoman bottlings into three parts in order to keep the access times within reasonable limits: firstly an overview of the General Releases and Small Batch Releases, secondly the large group of Single Cask Bottlings and at the very end the – in Kilchoman's case rare – Independent Bottlings and the Blended Malts with Kilchoman content.
If you discover any errors in our database or if any bottles are missing, please send us an email at hansi@kilchomania.com.
.
Kilchoman General Releases and Small Batch Releases
Kilchoman Single Cask Releases
Kilchoman Independent Bottlings and Vatted Malts
.