Kilchoman Loch Gorm 2014 announced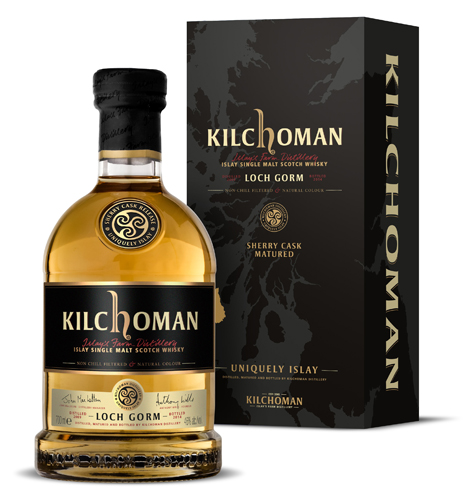 Today, the Kilchoman distillery announced the release of the 2nd edition of Loch Gorm for 8th April 2014.
Since 2012, Kilchoman has released a limited Oloroso sherry cask release every year, and since 2013, it has been named after the famous loch located near the distillery.
Limited to 17,100 bottles, the whisky distilled in 2009 and bottled in 2014 matured exclusively in fresh Oloroso sherry butts. The 2013 edition was finished in fresh Oloroso Sherry Hogsheads after about the same amount of time in Oloroso Sherry Butts, but that was not done this time. The comparison between the two releases should therefore be very interesting.
.
Cask type: Fresh Oloroso Sherry Butts
Date Filled: 2009
Date Bottled: 2014
Age: 5 yo
Strength: 46,0 % abv
Phenol level: 50 ppm
Number of bottles: 17.100
Bottle volume: 0,7 l / 0,75 l
Barcodes:
5 060210 700515
8 92032 043441 (USA)
Distribution: worldwide
.