New Kilchoman Series for China announced: Five Blessings
The Chinese Kilchoman importer Single Malt Club China (SMCC) has now announced a new series of Kilchoman single cask bottlings for the Chinese market. The series is dedicated to the five gods of fortune Fu, Lu, Shou, Xi and Cai and the Five Blessings they represent. Fu represents good fortune, Lu stands for a high position and a handsome salary, Shou stands for longevity, Xi for a happy life and Cai for great wealth.
The five bottlings are fully matured bourbon barrels aged 10, 11, 12, 13 and 14 years – a wonderful opportunity to follow the maturation of Kilchoman whisky from the age of 10.
.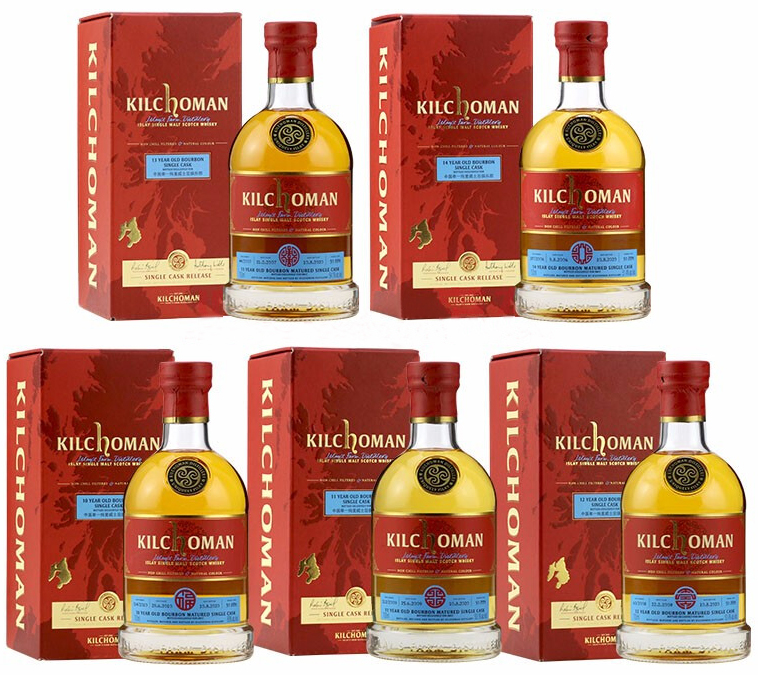 .
Here is an overview of the five bottlings:
.