Fèis Ìle 2023 – Impressions from the Kilchoman Open Day
The Kilchoman Open Day at this year's Fèis Ìle was once again a great success. In beautiful weather, numerous guests visited the distillery on 1 June and took part in the many events on offer, enjoyed live music and culinary delights.
With some photos we want to review the day. We would like to thank John Brian, Neil McChrystal, Graham Ward and the Kilchoman Distillery for providing us with pictures.
.
.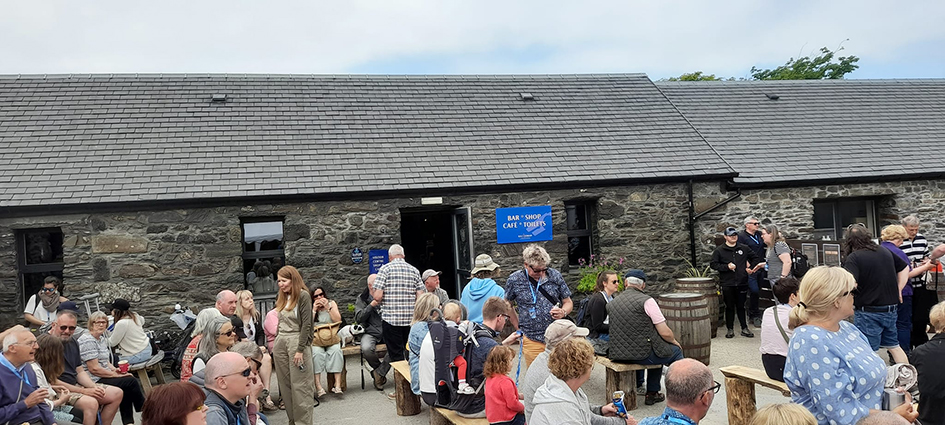 .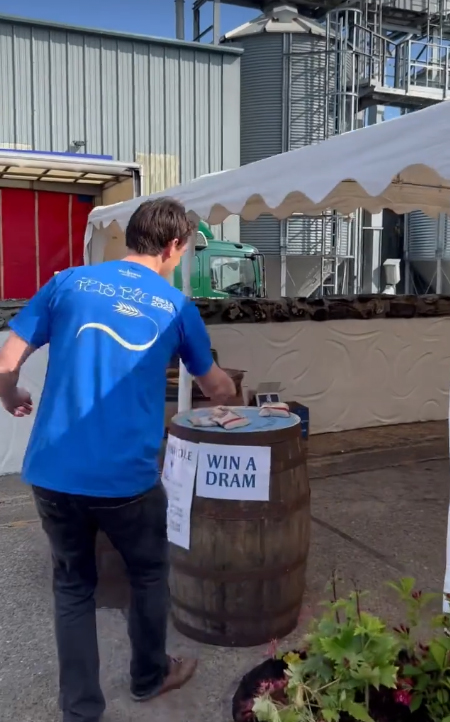 .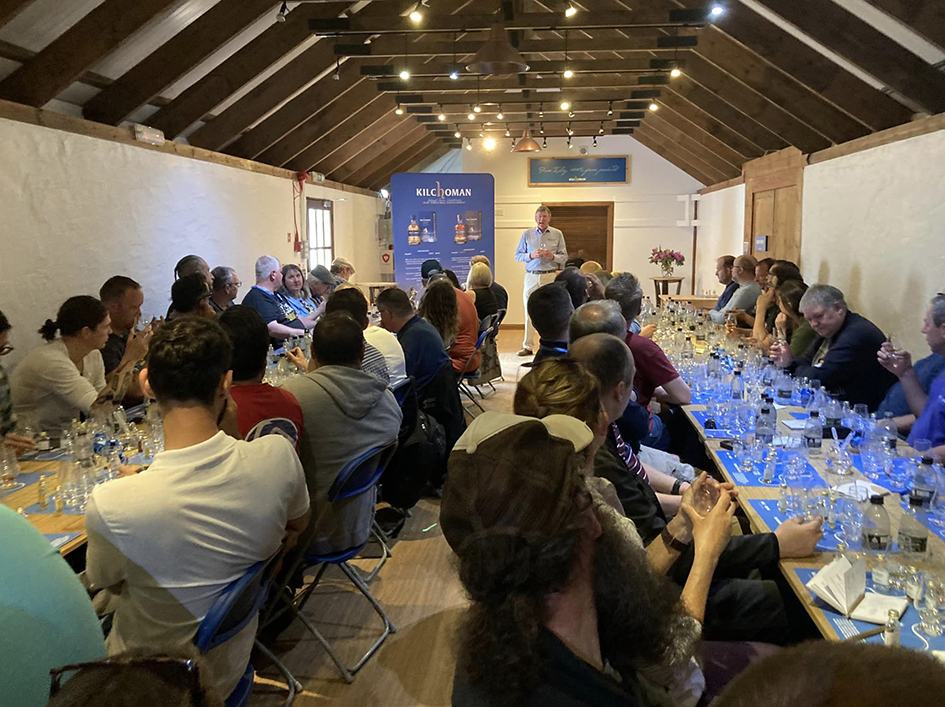 .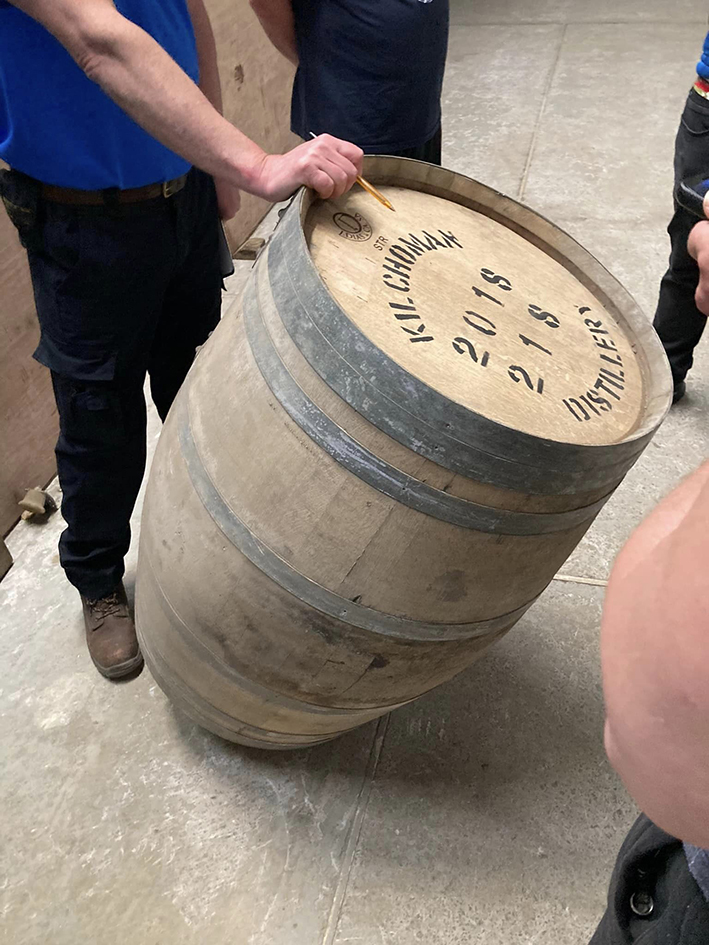 .