Glenalmond College 175th Anniversary Blended Malt
To celebrate the 175th anniversary of the famous Glenalmond College, a special whisky has now been released: a blended malt composed of a peated barrel of Kilchoman from 2014 and an unpeated barrel of Ardnamurchan from 2015. After KilchArd, this is another collaboration between the two friendly distilleries.
George, James and Peter Wills of Kilchoman and Alex Bruce of Adelphi (the parent company of Ardnamurchan) are all former Glenalmond students and were delighted to be asked to create this limited edition blended malt Scotch whisky.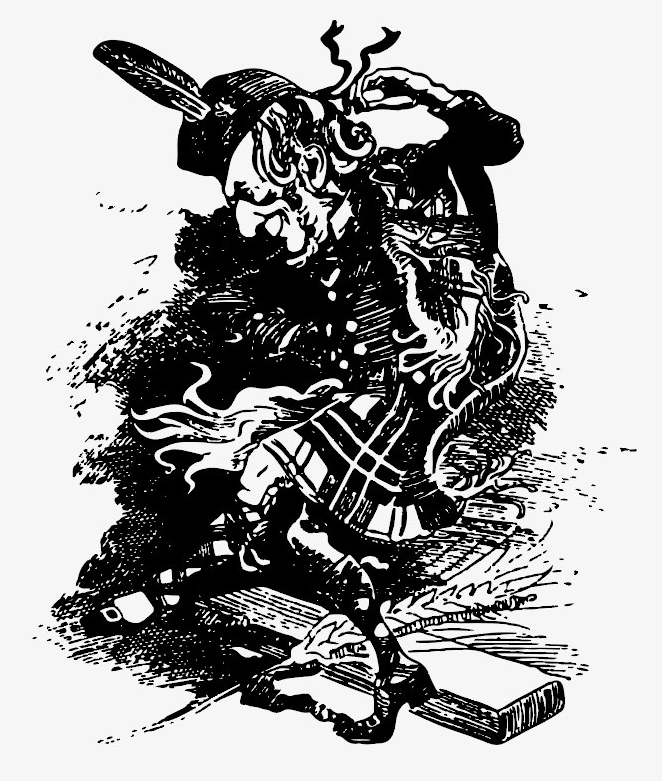 Interestingly, four-time British Prime Minister Sir William Gladstone, who founded Glenalmond College in 1847 along with a few other notables, did much to promote the Scotch whisky industry. He introduced a law allowing tax-free maturation of Scottish Whisky until it is ready for sale. A punch cartoon showing him dancing for joy over ears of barley and several law books was adopted by Ardnamurchan's Adelphi Distillery Limited in 1993 and has been their main logo ever since.
553 bottles of the Glenalmond 175 blended malt Scotch whisky were bottled at 52.0% vol.
Proceeds from the sale of each bottle will be donated to Glenalmond in support of transformational bursaries for non-fee paying students.
.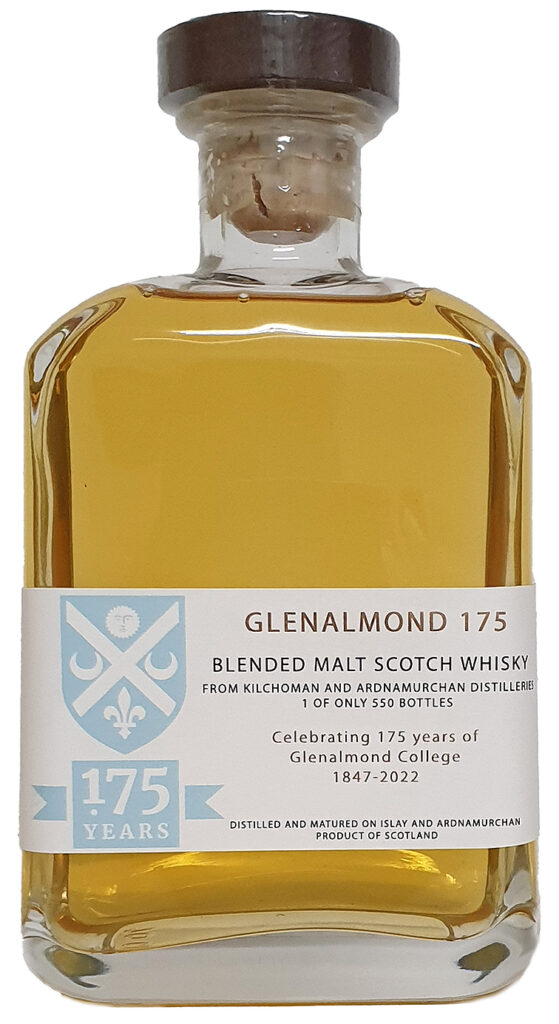 Cask Numbers: Kilchoman 974/2014, Ardnamurchan 155/2015
Cask type: Bourbon Barrels
Date Filled: 9.12.2014, 2015
Date Bottled: 2022
Age: NAS
Strength: 52,0 % abv
Phenol level: 50 ppm + 0 ppm
Number of bottles: 553
Bottle volume: 0,7 l
Market: UK
.