Kilchoman 10 yo Single Cask 320/2010 for M&P Cask Collection Club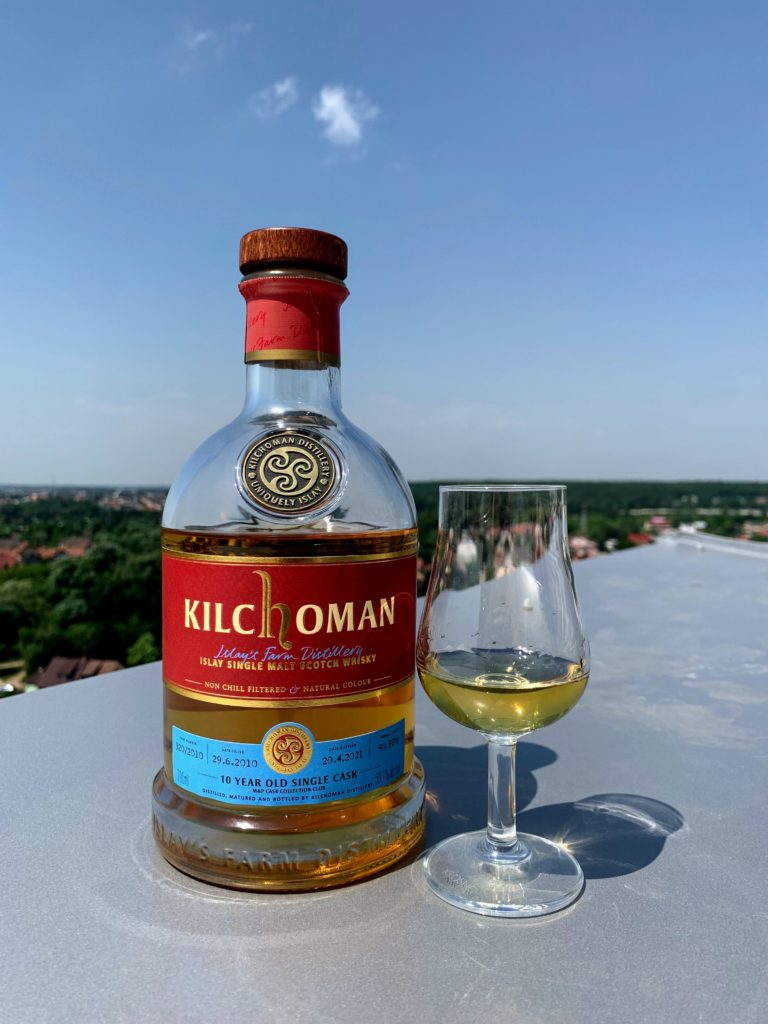 The Polish Kilchoman importer M&P Pavlina has just released a new 10-year Kilchoman Single Cask Release in its Cask Collection Club series.
These are the dates:
.
Cask No.: 320/2010
Cask type: Ex-Bourbon Barrel
Distillation Date: 29.06.2010
Bottling Date: 20.04.2021
Age: 10 yo
Strength: 59,1 %
Phenol level: 50 ppm
Number of bottles: 234
Bottle volume: 0,7 l
Market: Polen
.