New Kilchoman Live Tasting announced
After a few months of interruption, Kilchoman has now announced a new online tasting. On 16 September from 7pm GMT, this time the focus will be on the 100% Islay range, i.e. the part of the Kilchoman range where all production steps "from barley to bottle" are carried out at Kilchoman itself.
The Tasting Pack "Through the Ages: 100% Islay" contains the rare 100% Islay New Make, samples of the 2nd and 4th 100% Islay Limited Release from 2012 and 2014 respectively, as well as a sample of the 11th edition to be released in autumn 2021.
.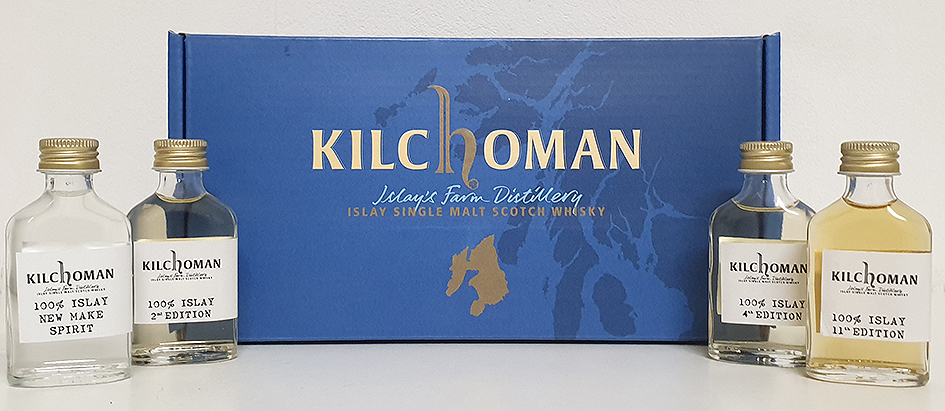 .
The Tasting Packs, which can be purchased for £16.66 + VAT and shipping on the Kilchoman homepage, will be shipped for the first time in a newly developed, significantly more appealing Kilchoman Sample Box, which offers space for a Kilchoman nosing glass in addition to 4 sample bottles.
.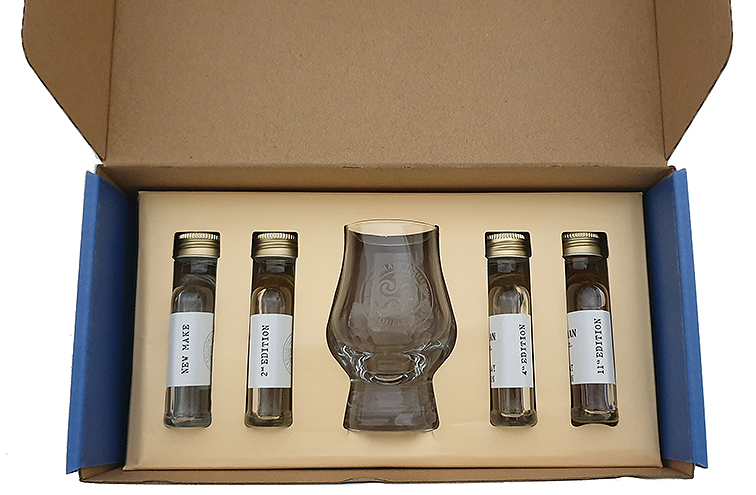 .
The presentation of this new box from Kilchoman gives hope for more online tastings also in a post Corona era!