Kilchoman STR Single Cask Finish for Milano Whisky Festival 2022
The renowned Milano Whisky Festival will take place for the 17th time this year. From 3 to 5 December, numerous producers and traders will once again present whiskies and other spirits in Milan's Palazzo delle Stelline.
.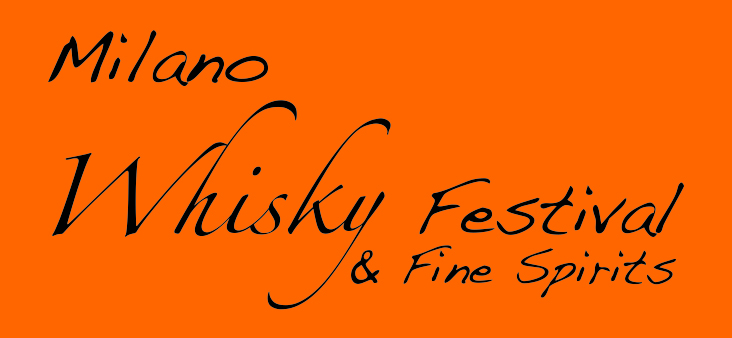 .
On the occasion of the festival, an exclusive Kilchoman Single Cask Release was bottled, which can now be pre-ordered at Whiskyshop.it. It is an STR Single Cask Finish, the whisky first matured for more than 7 years in a bourbon barrel and was then finished for 19 months in an STR Cask (Shaved, Toasted & Re-charred ex-red wine cask).
One bottle costs 110 €, two bottles are sold in a bundle for 200 €, three bottles for 270 €.
.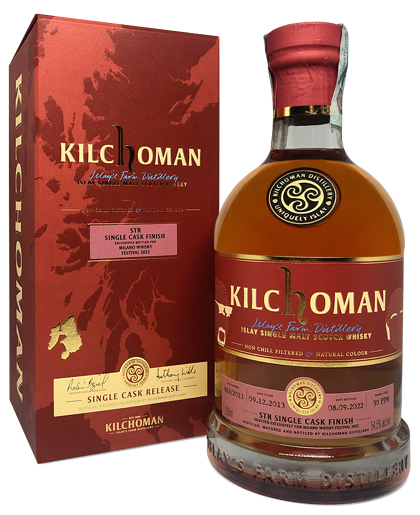 Cask No.: 862/2013
Cask type: Ex-Bourbon Barrel, STR Cask Finish
Date Filled: 9.12.2013
Date Bottled: 8.9.2022
Age: 8 yo
Strength: 54,5 % abv
Phenol level: 50 ppm
Number of bottles: 243
Bottle volume: 0,7 l
Market: Italy