The Wills Family Cask Collection for China announced
The Chinese Kilchoman importer Single Malt Club China (SMCC) announced today the release of an exclusive series of five single cask bottlings under the name The Wills Family Cask Collection. The series is based on the concept that each of the five members of the Kilchoman founders family chooses a special favourite cask. If this sounds familiar to you, you are not mistaken: this is already the third time that this "original" marketing concept has been implemented.
Exactly one year ago, such a series was released by the French Kilchoman importer LMDW, even under the exact same name, and since 2018, there have been Founders Cask releases in the UK, but in this case with an annual bottling and not with all five at once.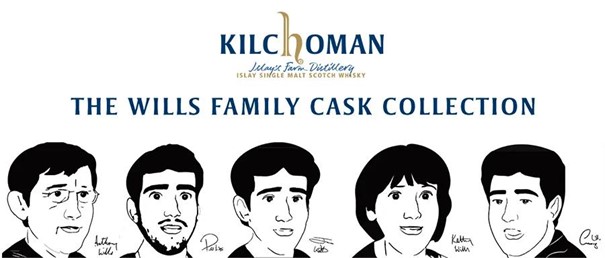 .
Once again, the family members were allowed to choose their favourite casks, and it is striking that most of the time not even the same cask types as in the two previous bottlings were chosen. The only constant is Anthony Wills, who always chose the oldest available bourbon cask maturation, which indeed corresponds to his repeatedly expressed preferences.
Here is an overview of the SMCC variant of the Wills Family Cask Collection:
2006 – Bourbon Barrel selected by Anthony Wills
Cask No. 11/2006, 29.03.2006 – 21.07.2021, 54,3 %

.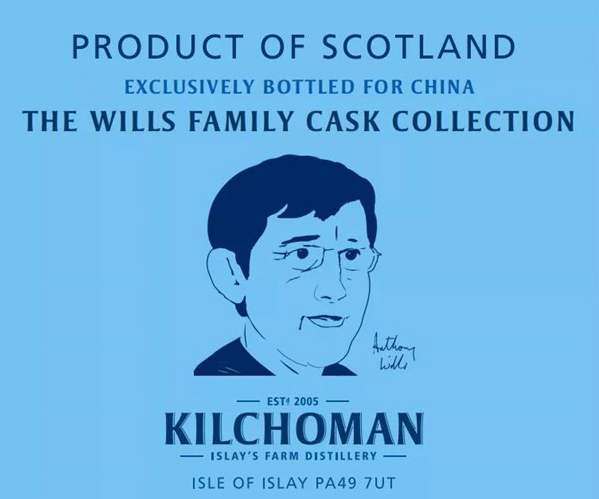 .
2011 – 100% Islay Oloroso Sherry Cask selected by Kathy Wills
Cask No. 626/2011, 13.10.2011 – 21.07.2021, 54,6 %

.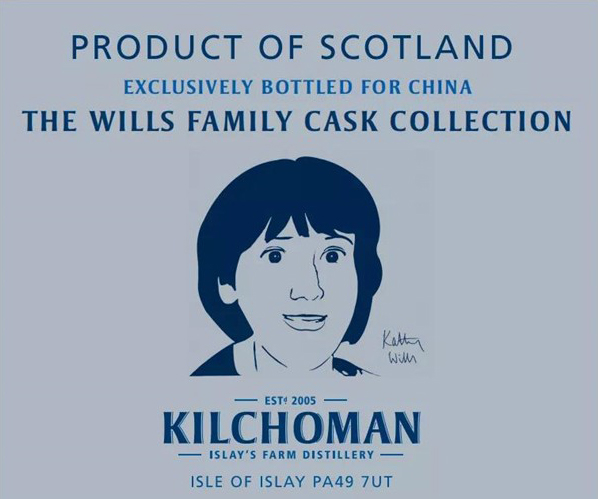 .
2012 – PX Sherry Finish selected by George Wills
Cask No. 267/2012, 17.05.2012 – 21.07.2021, 54,3 %

.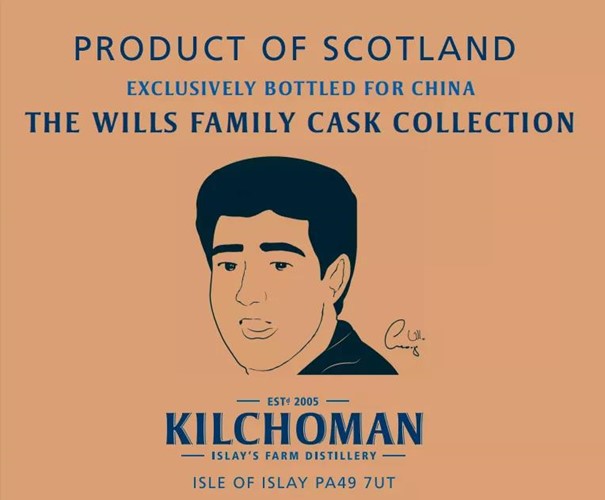 .
2013 – STR Red Wine Finish selected by James Wills
Cask No. 727/2013, 14.10.2013 – 21.07.2021, 54,8 %

.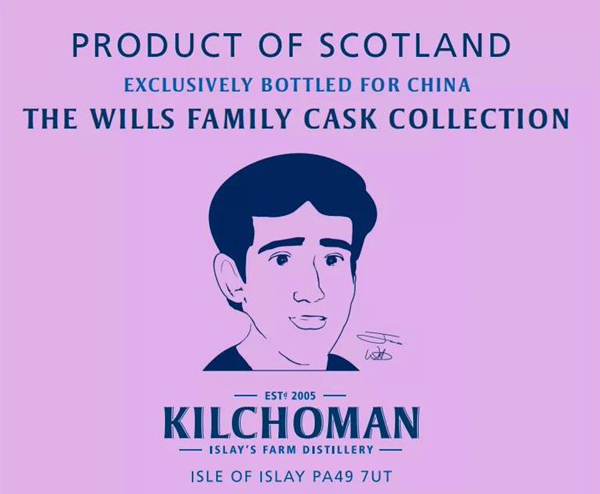 .
2013 – 100% Islay Bourbon Barrel selected by Peter Wills
Cask No. 22/2013, 24.01.2013 – 21.07.2021, 56,8 %

..
.