The Wills Family Cask Collection for China angekündigt
Der chinesische Kilchoman-Importeur Single Malt Club China (SMCC) hat heute das Erscheinen einer exklusiven Serie von fünf Einzelfassabfüllungen unter dem Namen The Wills Family Cask Collection angekündigt. Der Serie liegt das Konzept zu Grunde, dass jedes der fünf Mitglieder der Kilchoman-Gründerfamilie ein spezielles Lieblingsfass auswählt. Wem das Ganze jetzt irgendwie bekannt vorkommt irrt sich nicht: dies ist nun bereits das dritte Mal, dass dieses "originelle" Marketingkonzept umgesetzt wird.
Vor genau einem Jahr erschien, sogar unter genau dem gleichen Namen, eine solche Serie des französischen Kilchoman-Importeurs LMDW und seit 2018 gibt es in Großbritannien die Founders Cask Releases, in dem Fall aber mit einer jährlichen Abfüllung und nicht mit allen fünf auf einmal.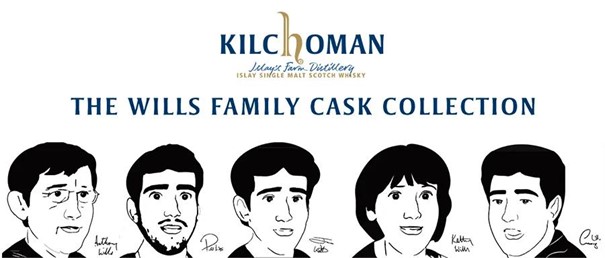 .
Wieder einmal durften die Familienmitglieder nun also ihre Lieblingsfässer auswählen und es ist schon auffällig, dass meistens noch nicht einmal die gleichen Fasssorten wie bei den beiden vorherigen Abfüllungen ausgewählt wurden. Die einzige Konstante ist Anthony Wills, der jeweils für die älteste Bourbonfassreifung verantwortlich zeichnet, was ja tatsächlich seiner mehrfach geäußerten Vorliebe entspricht.
Hier nun eine Übersicht der SMCC-Variante der Wills Family Cask Collection:
2006 – Bourbon Barrel selected by Anthony Wills
Fass Nr. 11/2006, 29.03.2006 – 21.07.2021, 54,3 %

.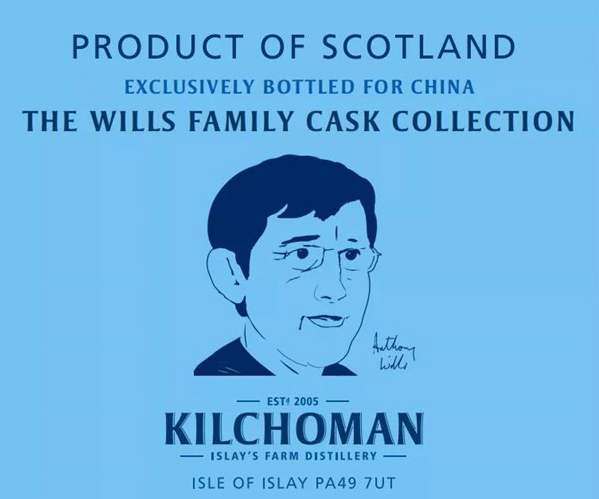 .
2011 – 100% Islay Oloroso Sherry Cask selected by Kathy Wills
Fass-Nr. 626/2011, 13.10.2011 – 21.07.2021, 54,6 %

.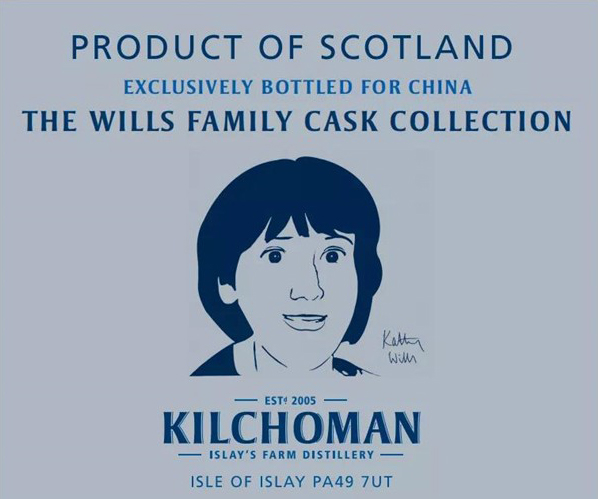 .
2012 – PX Sherry Finish selected by George Wills
Fass-Nr. 267/2012, 17.05.2012 – 21.07.2021, 54,3 %

.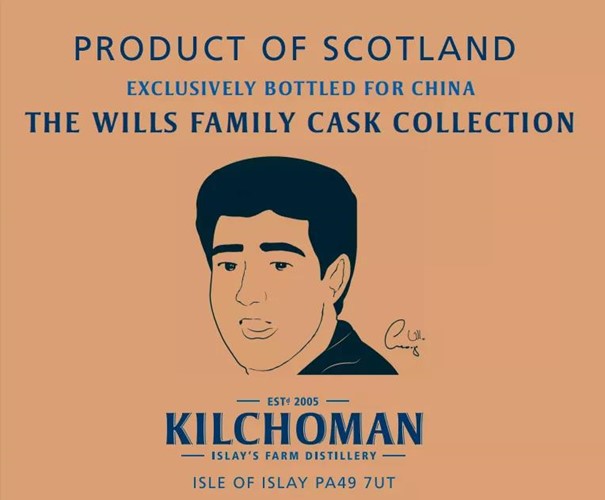 .
2013 – STR Red Wine Finish selected by James Wills
Fass-Nr. 727/2013, 14.10.2013 – 21.07.2021, 54,8 %

.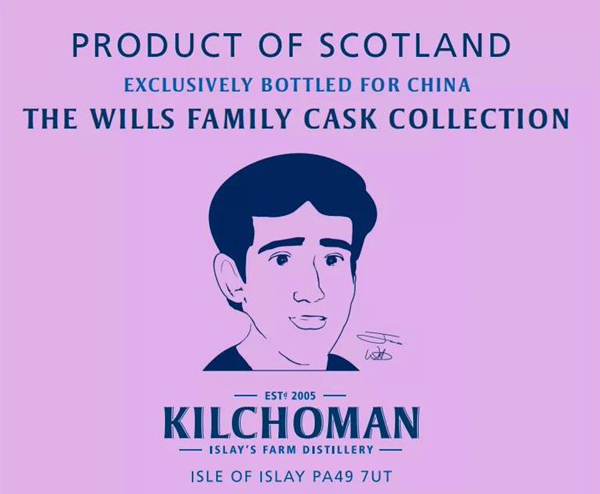 .
2013 – 100% Islay Bourbon Barrel selected by Peter Wills
Fass-Nr. 22/2013, 24.01.2013 – 21.07.2021, 56,8 %

..
.