Timeline 2009
May: at the Islay Whisky Festival, Anthony Wills auctions for charity a single bottle of whisky taken from the first cask bottled in 2005. (Distilled on 14.12.2005, bottled on 22.5.2009, 60,7 %) The collector and Kilchoman shareholder Nils Ladefoged auctioned it for 5400 pounds.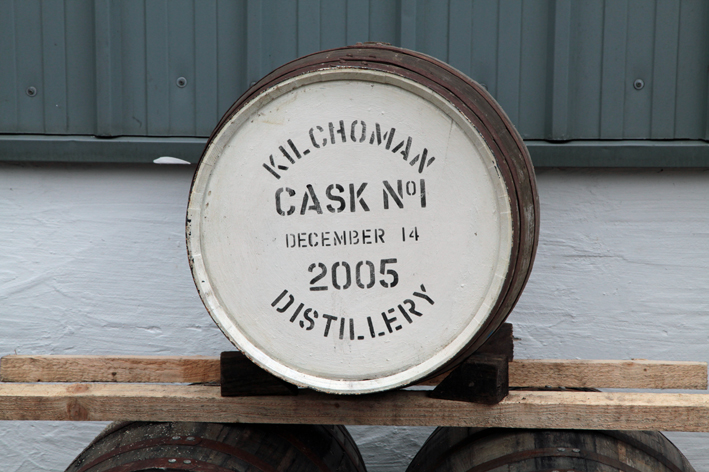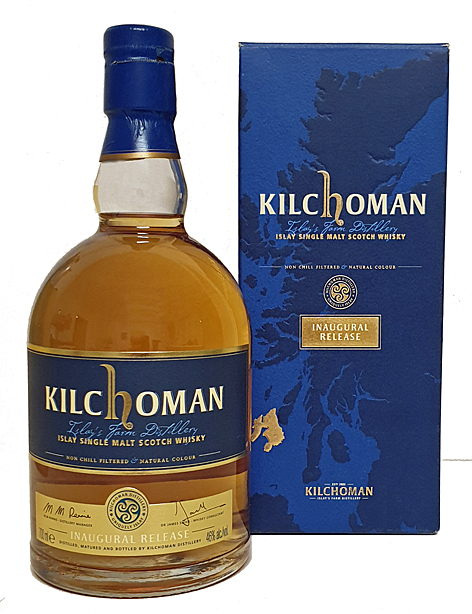 September 9 th (9.9.9): with the "Kilchoman Inaugural Release", the first Kilchoman whisky is released, a milestone in the still young history of Kilchoman.
It was first matured for 3 years in fresh ex-bourbon barrels and then finished for 5 months in Oloroso sherry butts. Like all future Kilchoman whiskies, it was not coloured and not chill-filtered. The edition is 8,450 bottles.
Anthony Wills had invited to the "Inaugural Single Malt Launch Party" for this day and celebrated the release of the first Kilchoman whisky with many whisky celebrities (including the managers of the other Islay distilleries).
From 10 September, it was available in 14 countries worldwide (Austria, Belgium, Canada, Denmark, Finland, France, Germany, Japan, New Zealand, the Netherlands, Spain, Sweden and Switzerland).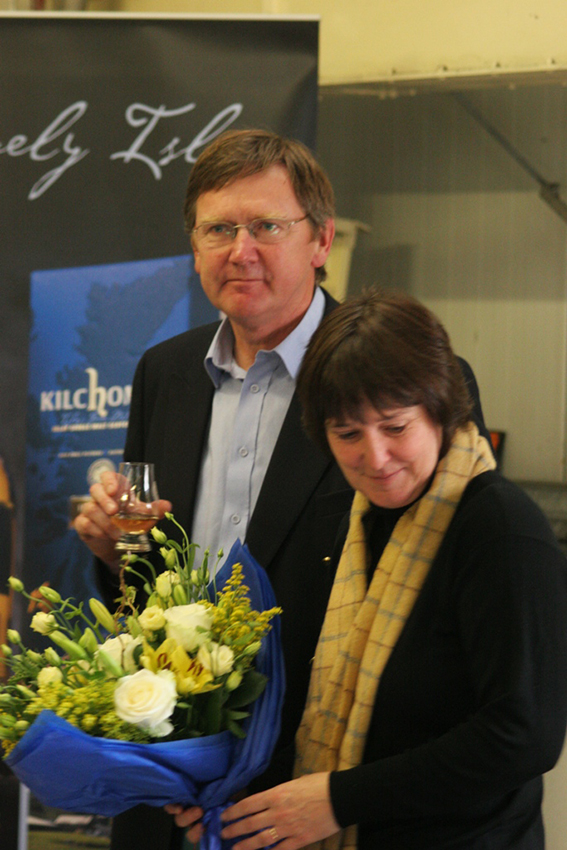 November 30: with the "Autumn 2009 Release" the 2nd edition of a Kilchoman whisky is released. Until the beginning of 2011, new editions will follow every quarter. This time it is a whisky that was first matured in fresh ex-Bourbon barrels for 3 years before being finished in Oloroso Sherry Butts for two and a half months. The circulation of 10.000 bottles is sold in 15 countries worldwide – Taiwan was added as a new market.