New Single Cask Series for China announced: The Birth of Kilchoman Story
After the Chinese Kilchoman importer Single Malt Club China (SMCC) had already released the Camping Series comprising five Kilchoman single cask bottlings in the middle of the year, it has now announced the release of another series of Kilchoman bottlings. The new series of seven single cask releases is called The Birth of Kilchoman Story.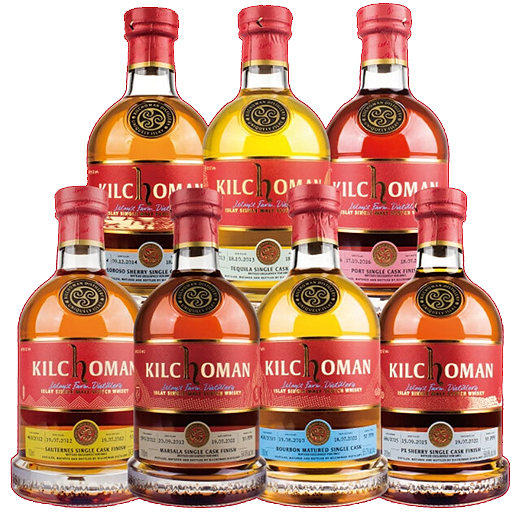 The concept of the series is to trace the production of Kilchoman whisky "from barley to bottle" with individual bottlings. If this sounds familiar now, yes, SMCC has reinterpreted the Genesis series released on the German market, to say the least.
In Genesis, the birth of a Kilchoman whisky is traced through eight small batch releases, whereas in The Birth of Kilchoman Story it is seven single cask bottlings.
It is not the first time that SMCC has copied the marketing concept of another importer, I only remember SMCC's The Wills Family Cask Collection from 2021 , which was originally developed by LMDW for the French market.
.
Here is an overview of the 7 bottlings:
.